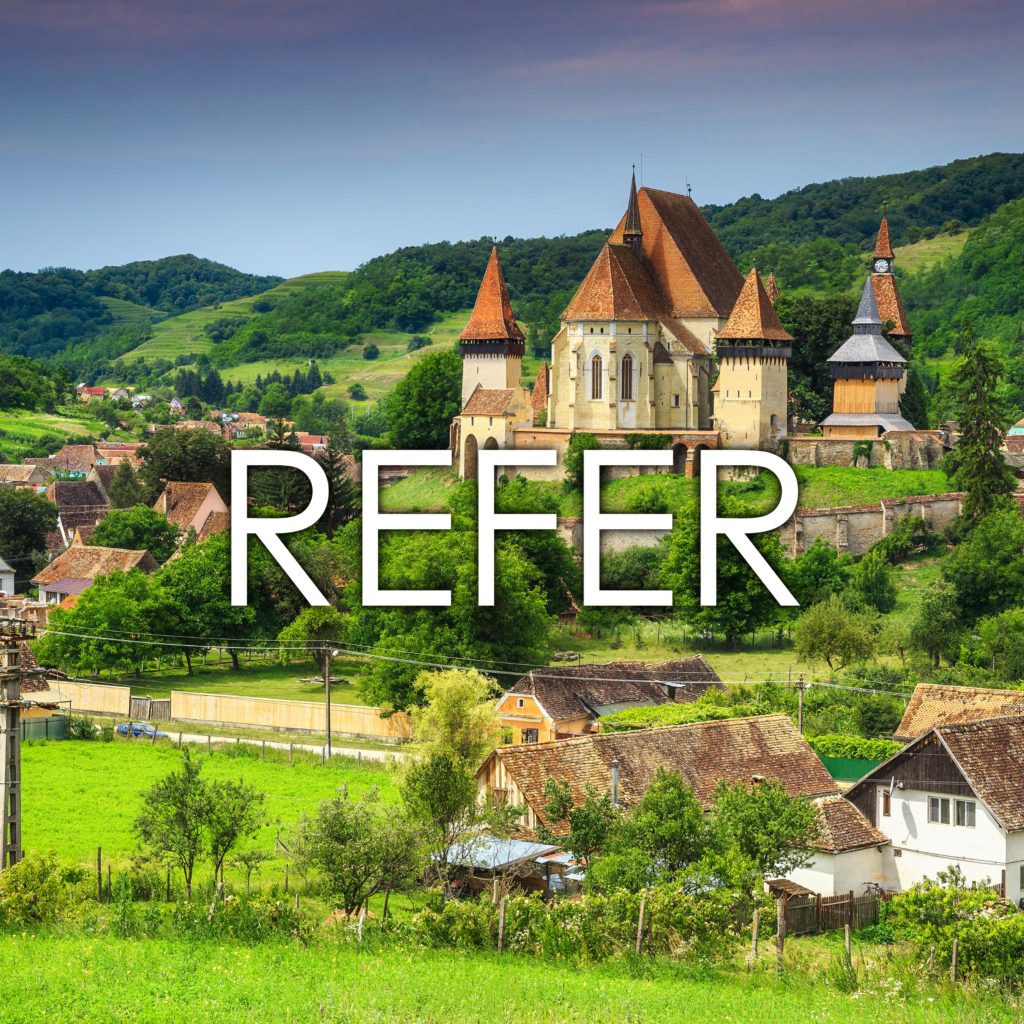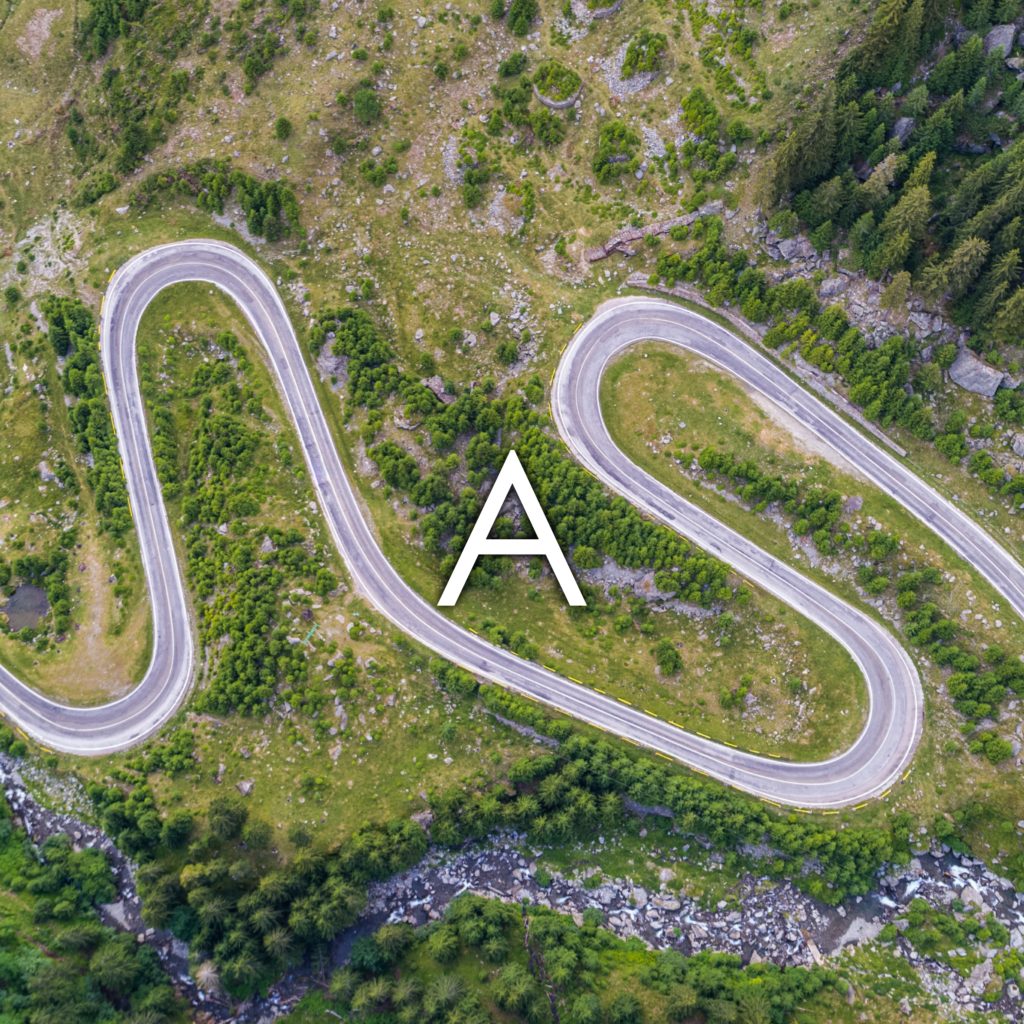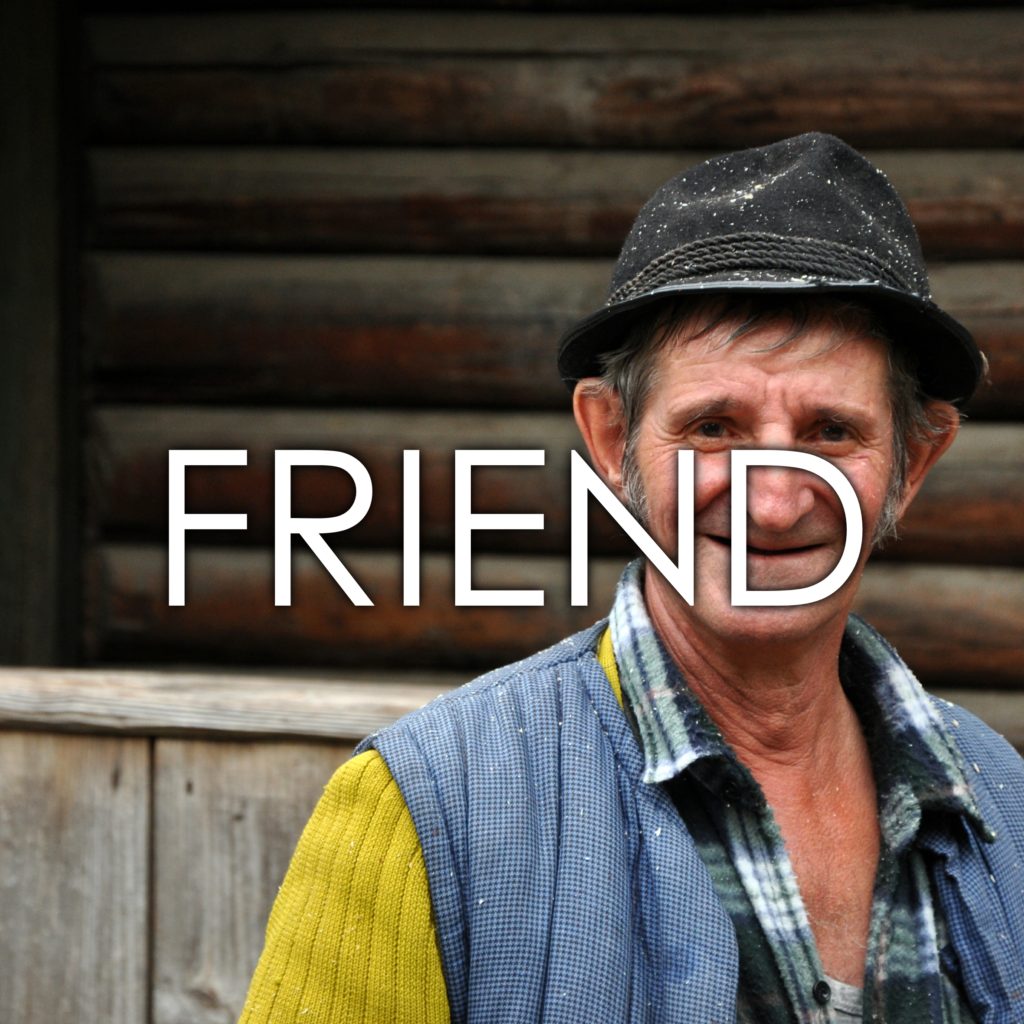 £25 for them, £25 for you
---
One of the greatest compliments we receive is when one of our past guests recommends us to their friends. So as a thank you to these travellers we would like to offer something to both them and their friends.
Simply ask your friend to mention your booking reference as the time of booking and we will take £25 pp off the price of their holiday. Once their balance is paid in full we will also transfer £25 pp into your bank account. So it's £25 for them and £25 for you.
There can only be one referral payment made per booking and there is no limit to the number of friends you can refer to us, however you'll receive £25 per person travelling. So if there are two travellers on the booking you'll receive £50, eight travellers and you'll receive £200, and so on.